Under the collaboration among 

PROATEC eSKILL

 and MOTORDATA RESEARCH CONSORTIUM SDN BHD, an Estimating & Repair Methodology training course was successfully organized from 2nd until 4th August 2022, starting from 9:00am until 5:00pm in MRC Training Academy, Glenmarie.

Who Attended
A total of 12 participants from insurance companies and franchise repairers attended the course.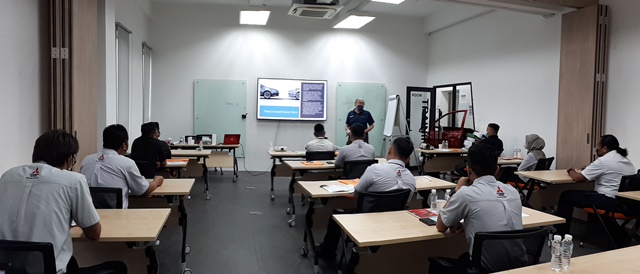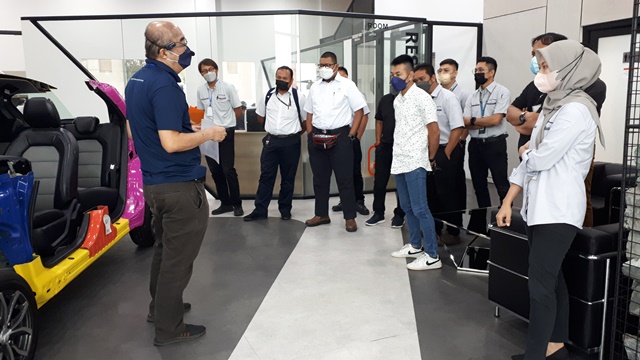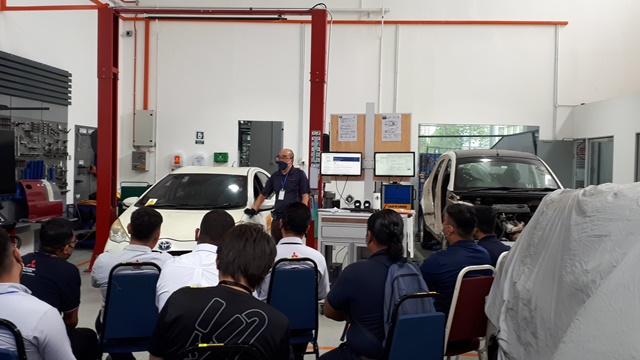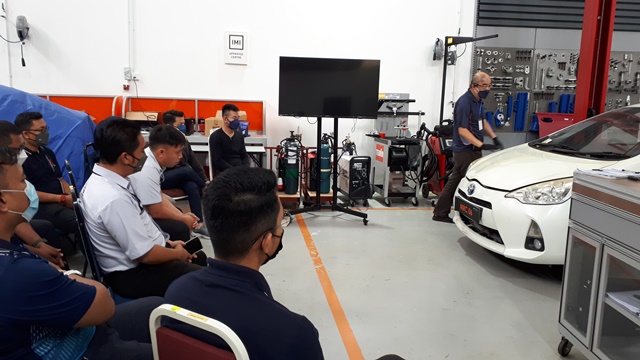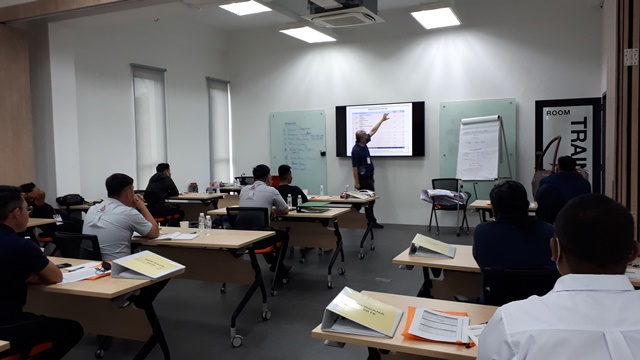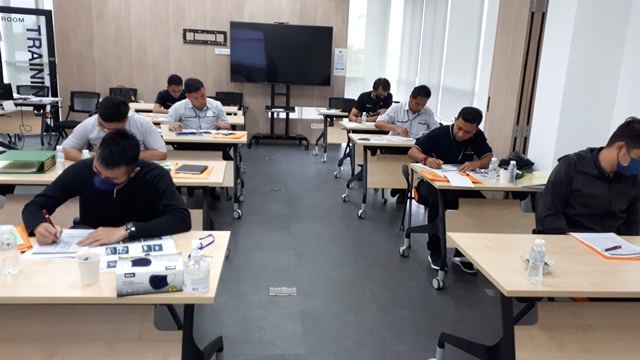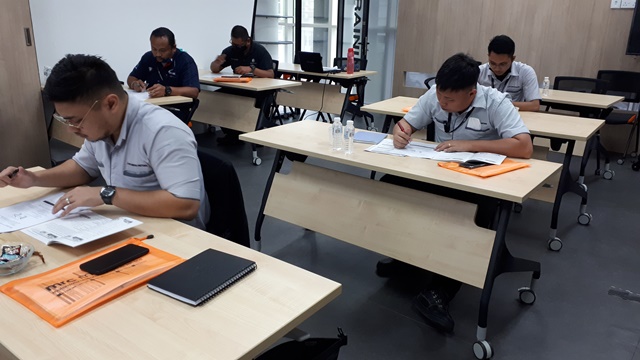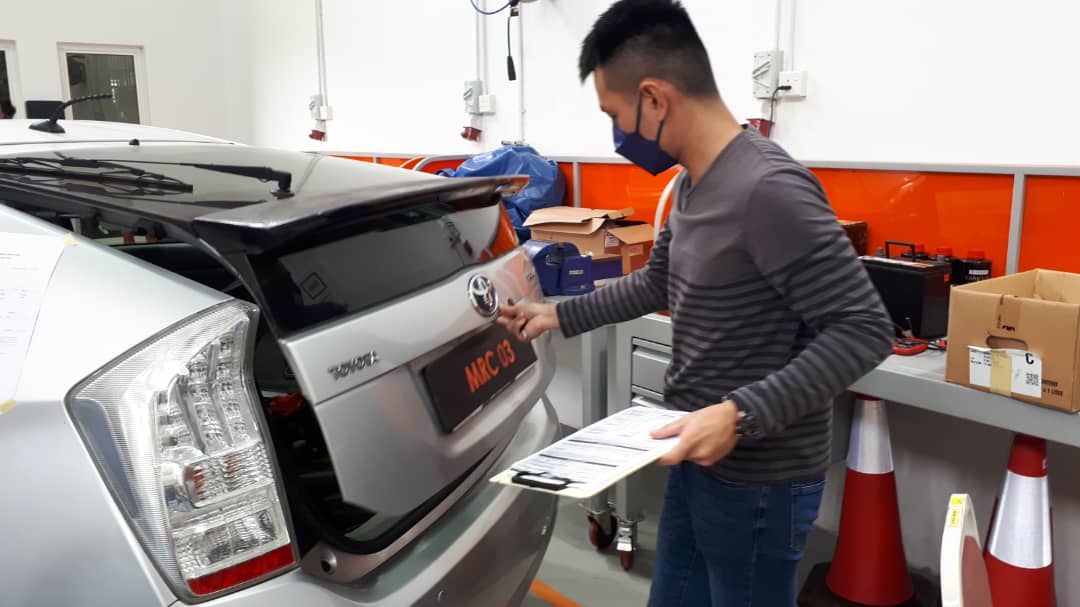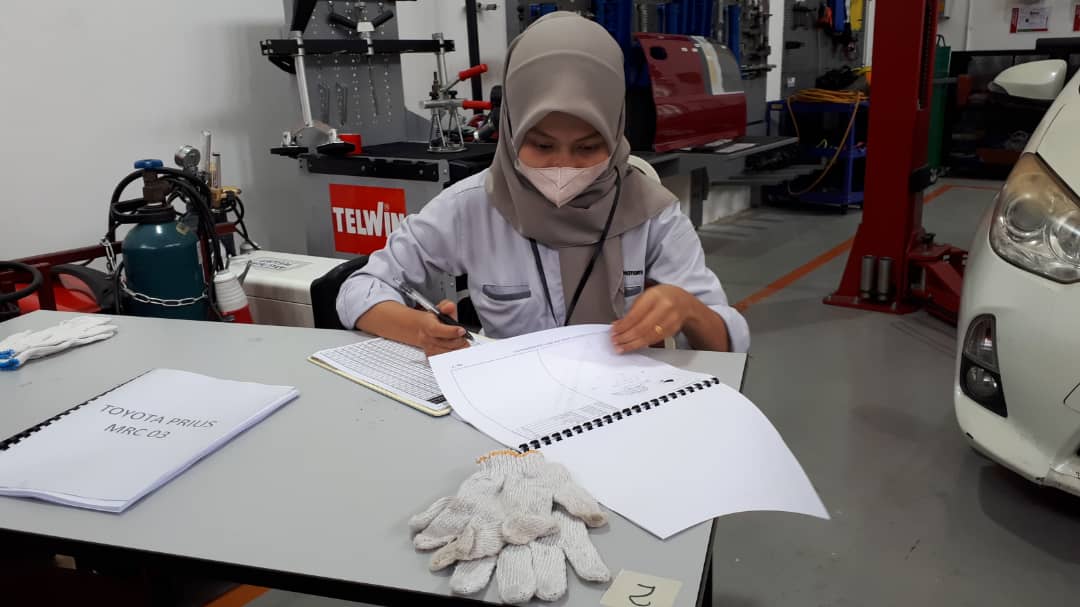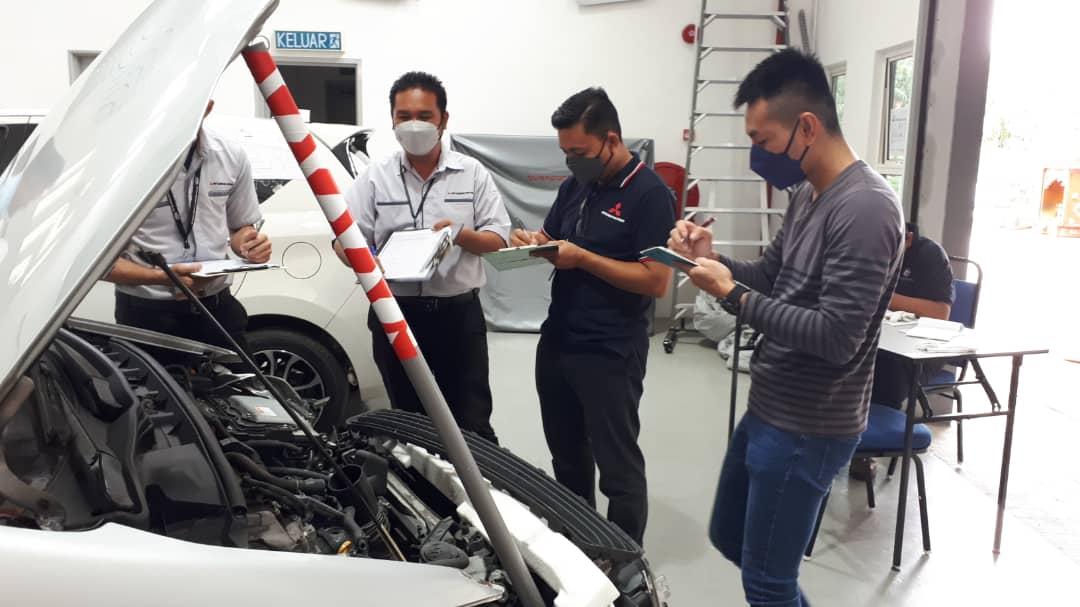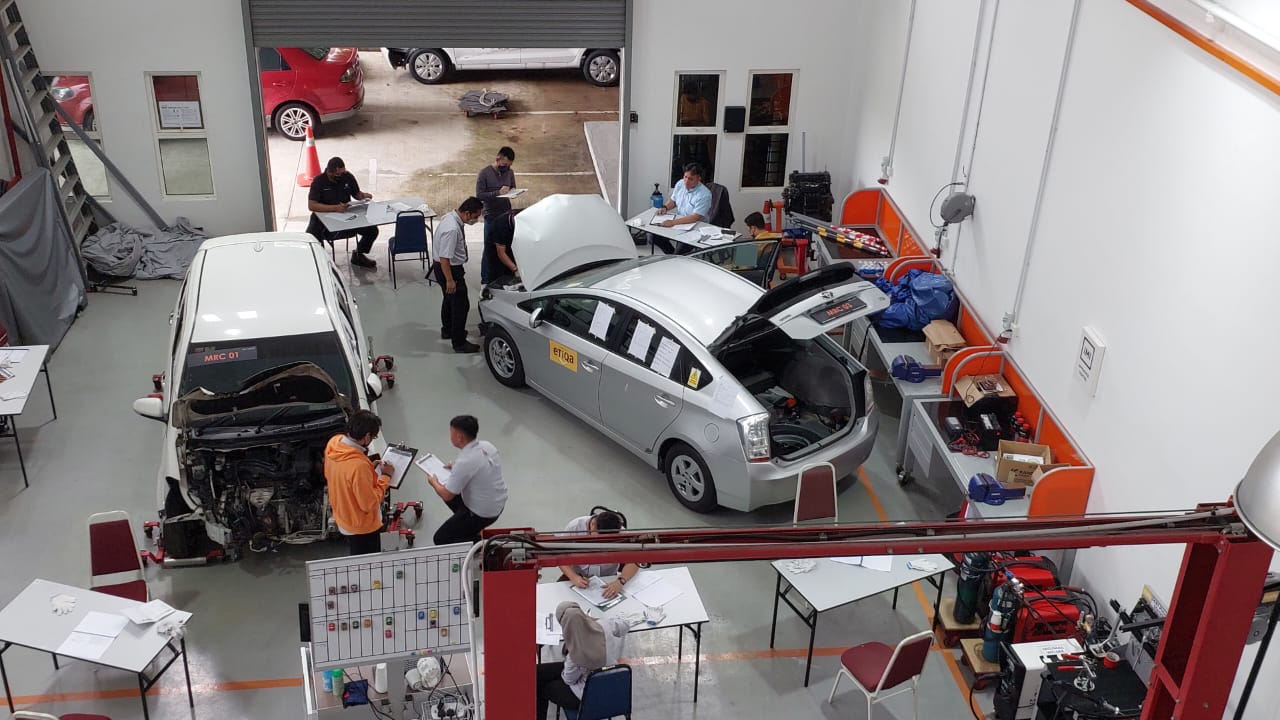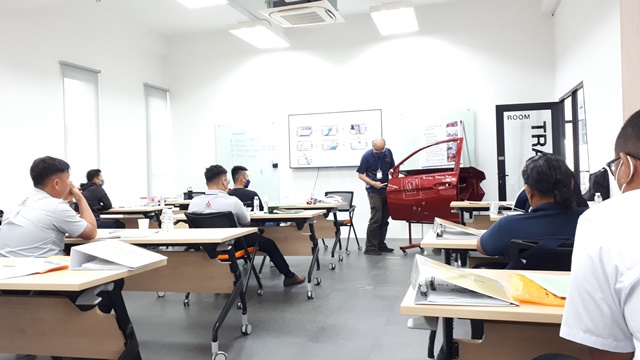 Training Content
Understanding Motor Claim Repair Industry

Understanding the Collision Theory; Car Crashes and Relationship of the forces involved in a collision

Understanding and conducting the damaged accessing process

Understanding Thatcham Times System (TTS) and identifying how the repair time derived

Calculating M.E.T., Panel and Paint time in the estimating

Understanding repair process and how to repair accident vehicles back to roadworthiness

Case study on how to conduct a proper and detailed estimating

Final day Assessment - Participants are required to complete objective questions and estimate two (2) real accident vehicles 
Certification
This course is eligible for the participants to obtain the IMI UK Awards Estimating & Repair Methodology under 
Professional Achievement Certificate (PAC-MOTORD-05-HC).